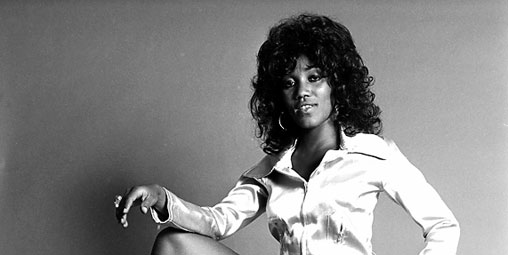 Pour ce 9e épisode, nous allons explorer les origine d'un tube de la new wave comme on disait en 1981.
You can find a summary in English below.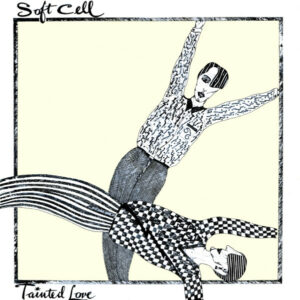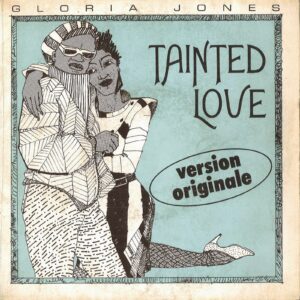 For my Friends who don't speak French a summary in English. I hope it can help to follow what I say :
For this 9th episode, we will explore the origins of a new wave hit as we called in 1981.
Sample of the cover
Soft cell is a duo from Leeds formed by 2 students Marc Almond on vocals and Dave Ball on keyboards. 'Tainted Love' was released as a single in 1981 and was immediate success. It quickly became number one in sales in the UK, Australia, Germany and several other countries. The song was also a huge hit in the United States. The recording was very quick. Marc Almond only did two voice takes. But if we recognize « Tainted Love » from the first seconds it is of course because of the sound of the Synth. Dave Ball was able to benefit from a brand new synthesizer-keyboard in the recording studio, a gem compared to his old Korg. One of the keys to the success of this song is probably the combination of a fairly classic theme, the eternal romantic inspiration of desire and love, but also the escape of toxic love, and resolutely modern music. , at least in these arrangements, because the original version dates from 1964.
Sample of the original version
In 1964, the American Gloria Jones is not well known and « Tainted Love » is a B side. Suffice to say that the song has remained rather obscure! But in the mid-70s, English DJs loved to play soul music and DJ Richard Searling got into the habit of playing the title he brought back from a trip to New York. In the meantime, Gloria has come to live in England, joining Marc Bolan's T-Rex. She re-recorded « Tainted Love » in 1976 on an album produced by Bolan. Success is still not there. On the other hand, the couple formed by Gloria and Marc seem to be blessed by God. They have a child in 1975: Rolan. The charismatic leader of T-Rex finds with his wife and his son a balance which allows him to free himself from his addictions, to have in mind a multitude of musical projects… Alas in 1977, back from touring with the Damned, the couple are victims of a car accident in which the singer loses his life and the singer is seriously injured. Bankrupt (the couple was not married), Gloria and her son return to live in the USA where life is not very easy, but she can count on her son's godfather who helps her both financially and morally. Her name ? A certain David Jones whom Marc Bolan had taken under his wing before he became famous under the name of David… Bowie!
Marc Almond was also a big Bolan fan himself, I wouldn't be surprised if that had an influence in the choice to cover Tainted Love, unless it was just a coincidence. Ultimately, « Tainted Love » is a song that blends old and new, retro and futuristic. It is a perfect example of how a track can be creatively reinvented and become more famous than the original version.
Before slipping Gloria Jones in your ears, see you soon for a new episode of Ils Ont Repris Ma Chanson.