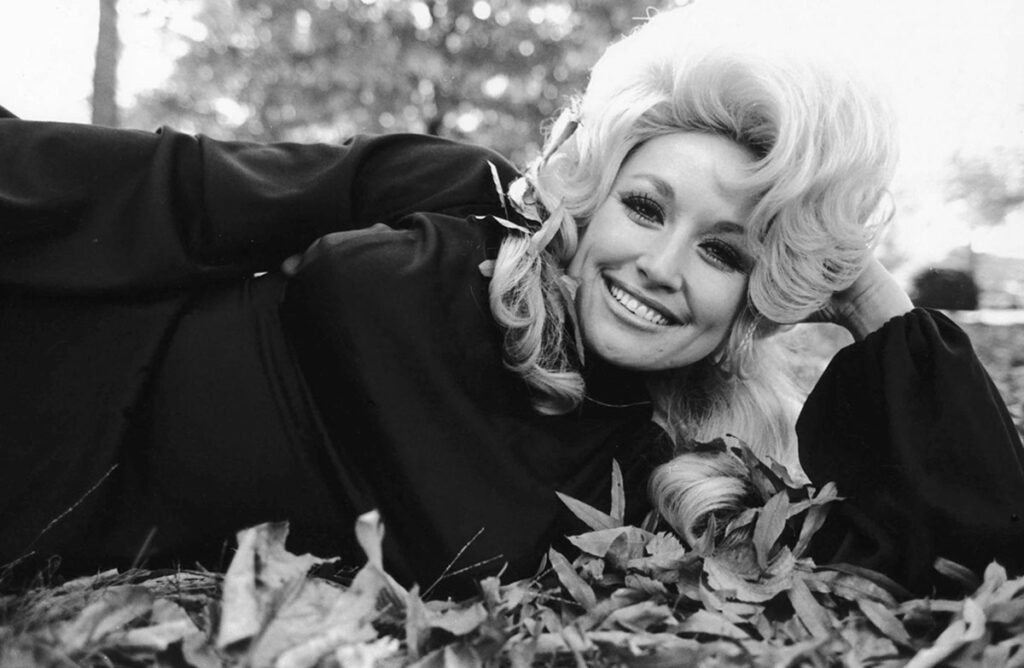 Pour ce 13e épisode, nous allons parler d'une des plus déchirantes chansons d'amour.
You can find a summary in English below.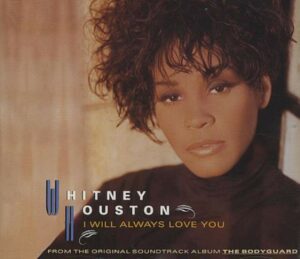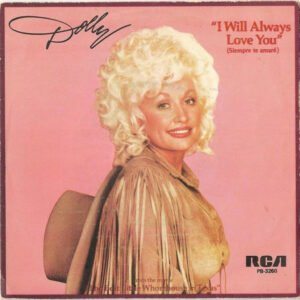 For my Friends who don't speak French a summary in English. I hope it can help to follow what I say :
For this 13th episode, we are going to talk about one of the most heartbreaking love songs.
Sample of  the cover I Will Always love you
In 1992, everything still seemed to smile on singer Whitney Houston. Kevin Cosner wants her as a partner for the movie « Bodyguard ». The film is a success and its soundtrack in which Whitney interprets « I Will always love you » is a triumph. It will be the biggest success of the singer's career. The piece will be played 20 years later at his funeral, after what can be called a descent into hell. In 92, she married the singer Bobby Brown who will lead her to artificial paradises. The sales of his following discs decrease, but his consumption of illicit substances, it increases vertiginously. Despite an attempt at drug rehabilitation after a disastrous tour, she died of an overdose at the age of 48. She will forever remain the fabulous interpreter of this song which remained number 1 in the USA for 14 weeks. Initially, it was another song that was to be used for Bodyguard, but the production of the film changed their minds at the last moment. Well done! Let's listen to the original version.
Sample of  the original version Dolly Parton.
Country music is little appreciated in France and, apart from a few amateurs, little is known of Dolly Parton's music. At best we retain the image of a cowgirl, with exuberant breasts and blonde hairstyle fixed by tons of ultra-fixing hairspray! Yet, singer and songwriter Dolly Parton is one of country music's most popular artists, with more than 100 million records sold worldwide. She even has an amusement park, located in the Tennessee of course, and called … Dollywood. She composed and recorded « I Will Always Love You » in 1974 on an album called « Jolene » after the title of another song that would later be covered by the White Stripes. But we must admit that the interpretation of Whitney Houston transcends the song. In November 2020, Dolly Parton confided that hearing it for the first time on the radio, that she had to stop on the side of the road to listen to it without creating an accident.
The text of Witney Houston's version is based on that written by Dolly Parton. This is the story of someone who leaves a loved one, because she does not think she will bring him happiness:
We both know I'm not what (you,) you need
And I will always love you
And I wish you joy and happiness
But above all this, I wish you love
  I too wish you Joy and Happiness and, slipping Dolly Parton in your ears, I say see you soon for a new episode of Ils Ont Repris Ma Chanson.