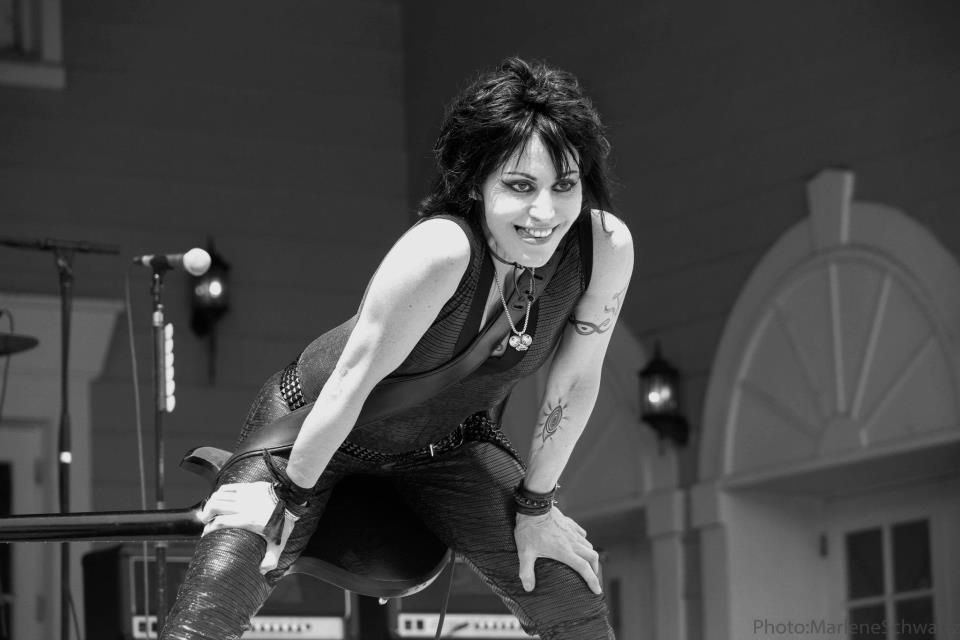 Pour ce 4e épisode, que diriez-vous de chanter notre amour du rock'n'roll ?
You can find a summary in English below.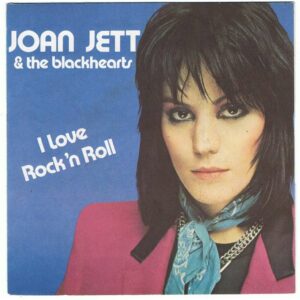 Le clip officiel en noir et blanc est ici
La version couleur (que Joan Jett n'aime pas) est là.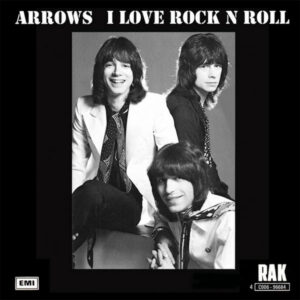 La version originale par The Arrows sur Granada Television

For my Friends who don't speak French a summary in English. I hope it can help to follow what I say .
For this 4th episode, how about singing our love of rock'n'roll?
Sample of the Joan Jett cover
Here's another song that we recognize from the first chords! « I Love Rock'n'Roll » is one of the most emblematic songs of the 80s. The main audience discovers Joan Jett with this piece and it is even likely that it is the only song by Joan Jett that the French public knows. The song will remain seven weeks at the top of the US charts and the music video that supports it is looping on MTV. For the anecdote, the video is generally broadcast in B&W, because Joan Jett does not like the red leather outfit she wears. Another anecdote is that three years before her version with her group the Blackhearts, Joan Jett had already recorded it with Paul Cook and Steve Jones after the dissolution of the Sex Pistols, but the little-circulated piece had not been a success. Joan Jett really likes this song because she had already offered to her previous group the Runaways (an all-female rock quartet that was quite muscular) to cover this song. Let's listen to the original version.
Sample of the original version
The song dates from 1975 and is performed by the group the Arrows. This Anglo-American quartet will be active from 1974 to 1977. Fairly short-lived career, it is best known in England. Indeed The Arrows had their own television show called Arrows on Granada Television Mancunian television channel, where Tony Wilson will officiate but that is another story! In any case, it was on tour in England with the Runaways that Joan Jett discovered this piece that The Arrow had written as an answer to the Stones' « It's only rock'n'roll ». Joan Jett does not modify the music and very little the lyrics, it is above all her interpretation that will make it a hit. Indeed, sung with force by Joan Jett, this story of flirting around a jukebox becomes the affirmation of the will of women to have the same rights and the same desires as men.
I leave you with Joan Jett's version. You can turn the volume up while waiting for a new episode of Ils Ont Repris Ma Chanson.