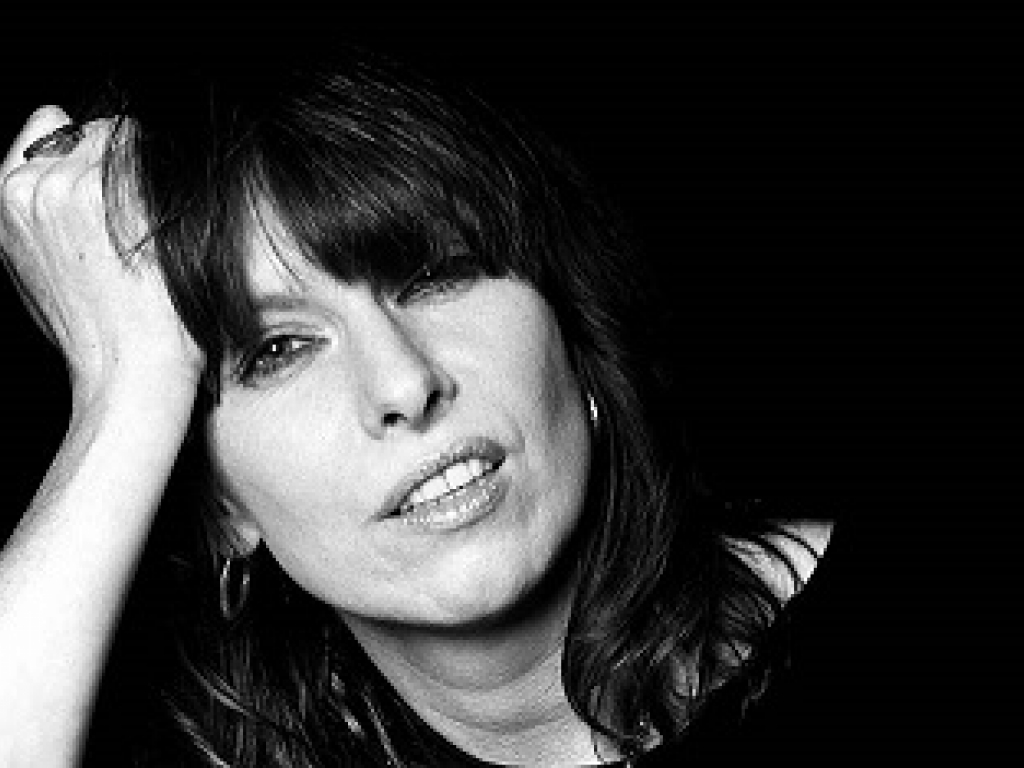 Pour ce 17e épisode, nous allons nous faire plaisir avec un titre délicieusement romantique voire fleur-bleue.
You can find a summary in English below.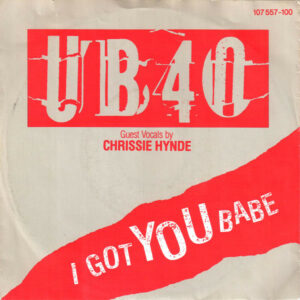 For my Friends who don't speak French a summary in English. I hope it can help to follow what I say :
I Got You Babe
For this 17th episode, we are going to have fun with a deliciously romantic, even flower-blue title.
Sample of the cover UB 40.
In 1985, the wave of English ska passed, but at the same time appeared in Birmingham a group of reggae: UB40. The group chose their name after the Unemployment Benefits, form 40. The band broke through after touring as an opening act for Chrissie Hynde's band Pretenders. The singer from Ohio, bored in the Midwest, went into exile in Europe in 1973. In London, she freelanced for the New Musical Express newspaper, was a saleswoman in the famous boutique of Vivienne Westwood and Malcom Mac Laren, which allows her to meet all the future London punk scene. Steve Jones (Sex Pistols guitarist) says in his autobiography that Chrissie taught him the guitar (among other things…). In 1979, Chrissie finally managed to start her own band, the Pretenders, whose first single was a Kinks cover « Stop You Sobbin ». In 1983, the UB40 also had a hit with a cover: « Red Red wine » by Niels Diamond.
In 1985, UB40 and Chrissie Hynde met to collaborate on « I Got You Babe ». The alchemy between the soft reggae harmonies of UB40 and the powerful voice of Chrissie Hynde is perfect and the title is a hit: n°1 in the UK and 28 in the US. Great success, but a little less in the USA than the original version, released 20 years earlier.
Sample of the original (Sonny and Cher).
We may remember that in the movie Groundhog Day, the main character wakes up every morning with this song.
The original version of « I Got You Babe » was recorded in 1965 by the duo Sonny and Cher, a couple on stage and in town. Sonny Bono, the author and composer of the song, is an American producer — he collaborated with the famous Phil Spector—. Cher is an American singer and actress, well known for her solo career following her split from Sonny. The song is a hit immediately, 1 million copies in the US and the song quickly becomes a success around the world. The melody is simple and catchy. The lyrics, which describe a young couple madly in love, are brimming with teenage romance:
They say we're young and we don't know
We won't find out until we grow
Well I don't know if all that's true
'Cause you got me, and baby I got you
Or
I got flowers in the spring /
I got you to wear my ring
And when I'm sad, you're a clown /
And if I get scared, you're always around
Their voices complement each other harmoniously and their love story adds an extra layer of romance to the song.
Each version brings its own flavor, but the heart and soul of the song remains the same: a celebration of the youth ardor and love.
Before slipping Chrissie Hynde's voice in your ears, see you soon for a new episode of Ils Ont Repris Ma Chanson.