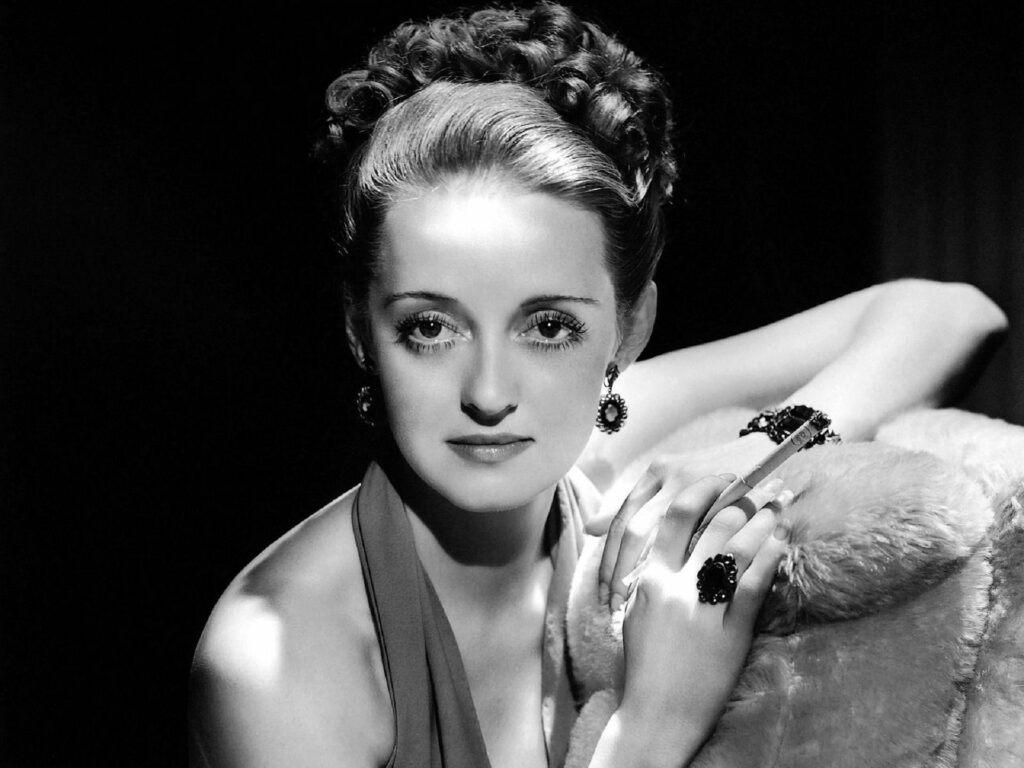 Pour ce 16e épisode, nous allons parler d'une femme qui a les yeux et le caractère d'une actrice célèbre.
You can find a summary in English below.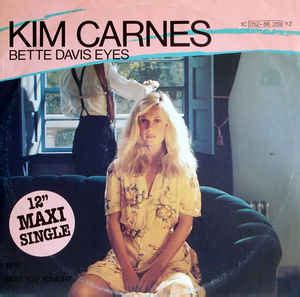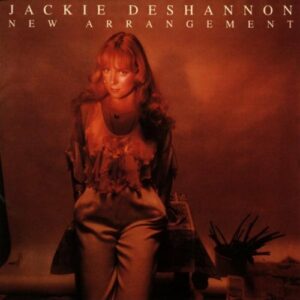 For my Friends who don't speak French a summary in English. I hope it can help to follow what I say :
Bette Davies eyes
For this 16th episode, we are going to talk about a woman who has the eyes and character of a famous actress.
Sample of the Kim Carnes cover
« Bette Davies Eyes » was the best-selling single of 1981. Singer Kim Carnes won the Grammy Award for Song of the Year for it. The song is still very popular: The clip now totals 110 million views on Youtube! Typical of early 80s music, a synth line opens the song and repeats throughout. A bass drum sets the pace. Carnes' voice is slightly hoarse, but affirmed almost aggressive in the flights of the chorus. It must be said that the woman, who is both mysterious and attractive, seems to have nerves of steel (It's funnier in French : the idiom I literally : not to be cold in the eyes).
The description begins softly with:
Her hair is Harlow gold/Her lips sweet surprise/Her hands are never cold/She's got Bette Davis eyes
Then the temperature rises with:
She'll unease you / All the better just to please you /
She's precocious, and she knows just/ What it takes to make a pro blush / She got Greta Garbo stand off sighs
It is really the description of a femme fatale like in Hollywood films that the author supports by the evocation of Jean Harlow, Greta Garbo and of course Bette Davies. Let's listen to the version of the author Jackie DeShannon
Sample of the original version
What is striking at first listen is obviously the absence of Synth. It must be said that Jackie DeShannon published the title 6 years before the cover by Kim Carnes, in 1975. The atmosphere is rather jazzy — perhaps to evoke the atmosphere of the beginning of the 20th century? —. Another notable difference, the song is light even impulsive. Jackie Deshannon unsurprisingly explained that she was inspired by watching "Now Voyager," a 1942 film starring, of course, actress Bette Davis. This huge star is known for her big filmography and also for her strong character. She was the first female president of the Academy of Motion Picture Arts and Science (the Academy of the Oscars), but her radical proposals and her authority displeased and she quickly resigned.
The anecdotes abound on altercations on film sets, her rivalry with Joan Crawford, her lawsuit against Warner who she accused of giving her only insignificant roles. A lawsuit that she lost, but which convinced Warner to entrust her with the roles of strong and independent women.
As Boris Vian said, « this proves that by protesting we end up obtaining compensation! » » (it's a very famous French song).
Bette Davis enjoyed the song. She wrote to Carnes and DeShannon to thank them for allowing her to stay connected to young people. And about the lyrics, she says, quoting the passage:
She'll expose you when she snows you /
Off your feet with the crumbs that she throws you
« How did you know so much about me? « .
Before slipping Kim Carnes into your ears, see you soon for a new episode of Ils Ont Repris Ma Chanson.